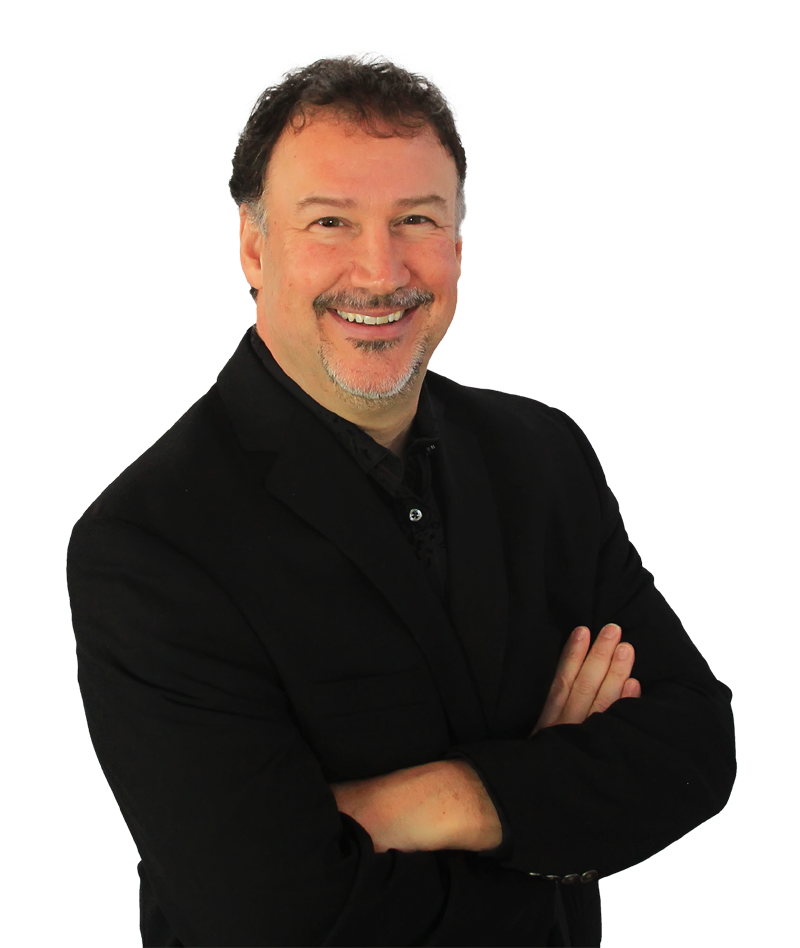 "I'm Mike Capuzzi and I help business owners, entrepreneurs, and corporate leaders publish direct-response, short, helpful books so they can differentiate themselves and enhance their authority platform."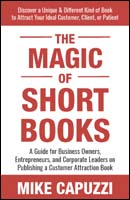 Read the online version of The Magic of Short Books for free!
Many business owners struggle to differentiate themselves and their business from the competition. Drowning in this "sea of sameness" is no place to be.
So, I have a simple, four-part system to enable business owners to rise above the competition and create a unique platform of authority by creating a short, helpful book (a shook™) in just a few weeks. These books are typically 100-pages, which means you can avoid the hassle and time commitment normally associated with writing a traditional book.
As a shook author, you can market and sale at a higher, more sophisticated level and become the recognized expert in your community (or around the world).
In this era of ultra-short attention spans, most people start books but never finish reading them. Shooks are designed to be read in about an hour and give readers the benefit of the entire content and satisfaction of completion.
Shooks are the perfect type of book for business owners to create because they are faster to create, faster to read and are "built" according to a unique and intentional formula.
Unlike ordinary, bloated books, shooks are focused and are designed to give readers the helpful information they are looking for in an easy-to-read, bite size format.
Shooks also offer "active" and "passive" calls-to-action, and are a potent and effective asset to build a shook-centric marketing strategy around.
For 95% of the business owners who want to author a book, creating a shook is a much smarter, more effective, more efficient and more profitable opportunity!
I wrote The Magic of Short Books to help business owners understand the power of short, helpful books. You can get FREE access (plus three valuable bonuses) here:
SCHEDULE A STRATEGY SESSION WITH MIKE CAPUZZI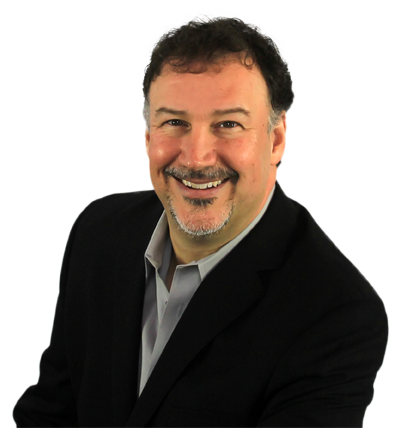 The first step to creating your first shook is a no-obligation, fact-finding call with Mike Capuzzi, Founder of Bite Sized Books (click here to visit his main site).
This one-on-one call will help him understand what your business and what your goals are. This is typically a 15-minute call; however, we will stay on until you're satisfied you are ready to work with us or move on.
There is no obligation on your part until you have decided to become a client. I look forward to hearing from you, and more importantly, working together to design one of the most powerful and effective marketing assets you can create for your business.