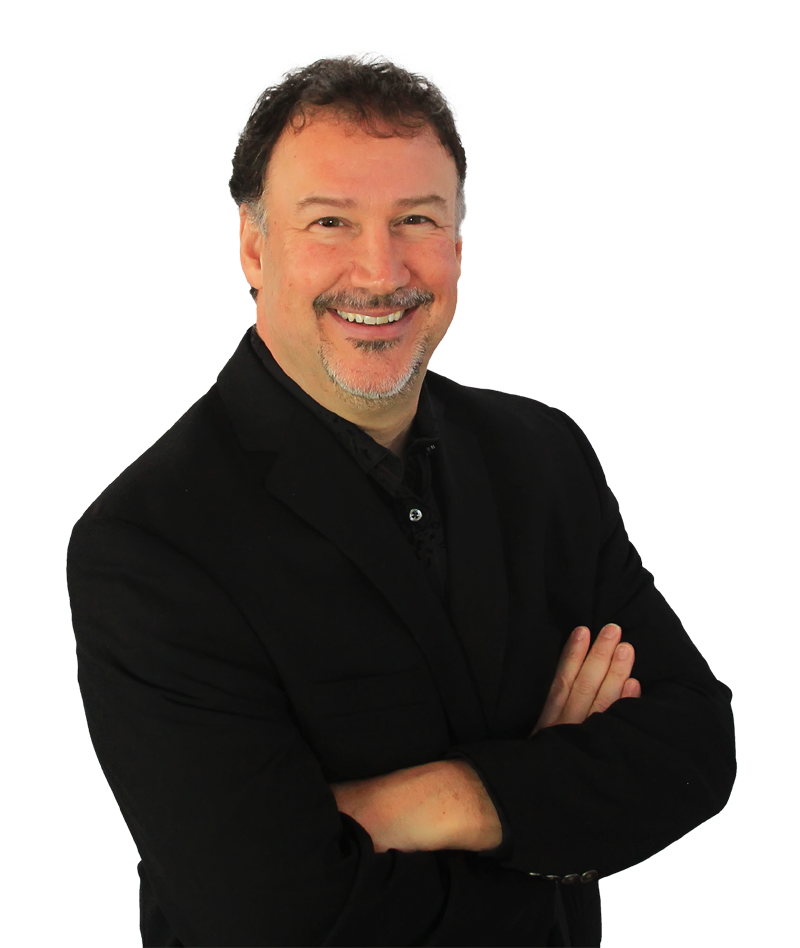 I'm Mike Capuzzi and I help business owners attract new customers easier by authoring and marketing with short, helpful books (shooks™).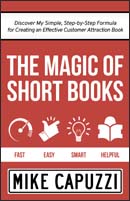 Get my shook on shooks, The Magic of Short Books, for FREE (just pay s&h).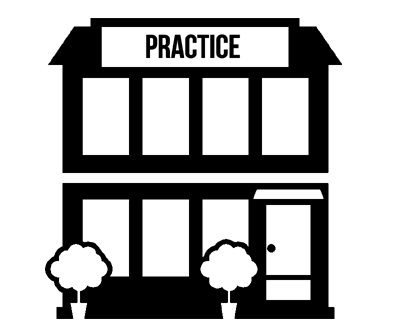 Bite Sized Books is a unique publishing company, which enables Main Street business owners to publish short, helpful books or shooks™ to attract new customers. Shooks are easy-to-create, quick-to-read short books which are designed to be read by prospective customers, clients or patients, in about an hour.
Bite Sized Books offers a painless process to enable entrepreneurs and business owners to benefit from the authority that comes from being a published author, without the hassle and time commitment normally associated with writing a book.
Shooks are Short, Helpful Books

Shooks are ideal customer-attraction books, which are easy-to-create and are designed to be read by prospective customers, clients or patients, in about an hour. This "bite sized" chunk gives your prospects the information they want quickly and easily.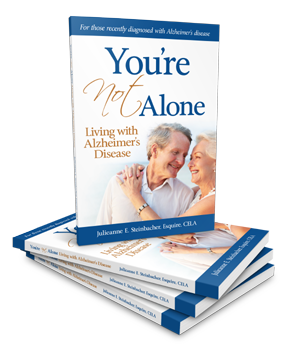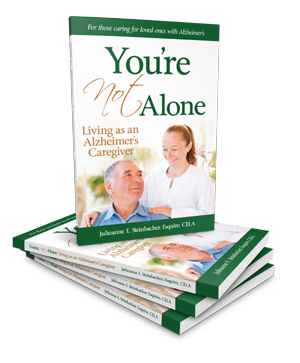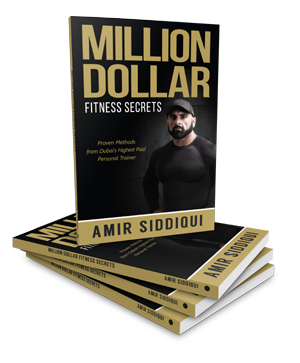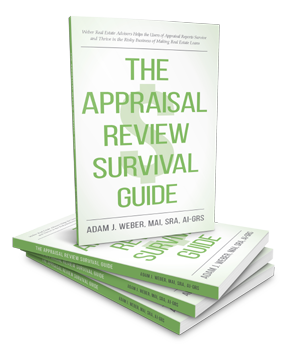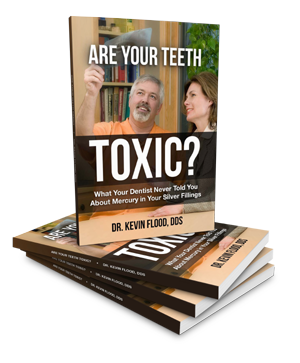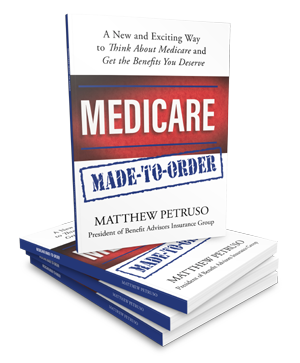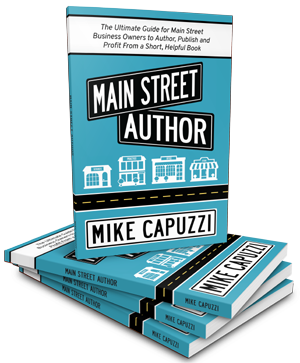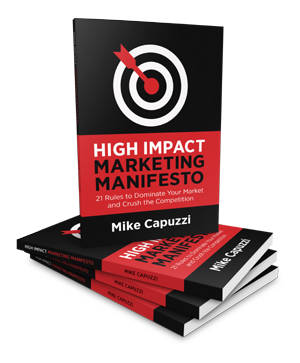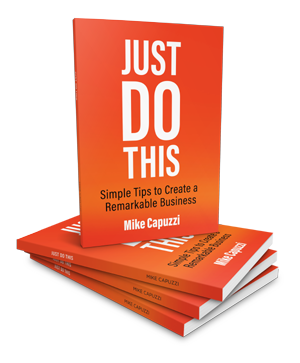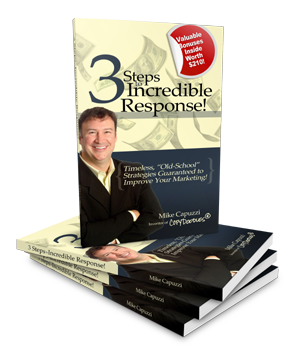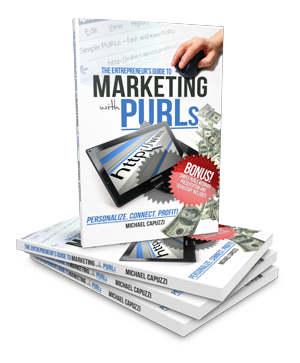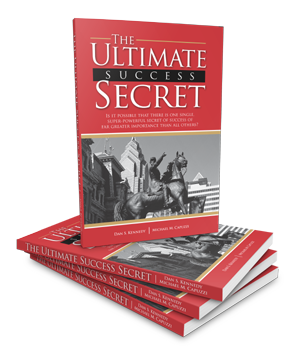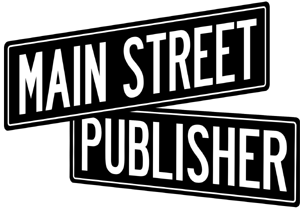 If you are a coach, consultant or have a membership-driven group for Main Street business owners and want to leverage and license a "done for you" shook to your members, we have a unique publishing program for you.
The Main Street Publisher Program is a formal joint-venture where we create a shook or series of shooks on your focused topic and then allow your members or clients to license, personalize and use them in their own respective businesses.
This is such a unique and profitable venture Mike has written an entire shook about it. WIN WIN WIN describes all the benefits of having your own shook-publishing opportunity available for your members and how working with us will make this fast, simple and quite profitable for you.
To see if you're eligible to receive a free copy of this book, click this button and fill out the information form. 
SCHEDULE A COMPLIMENTARY SHOOK STRATEGY SESSION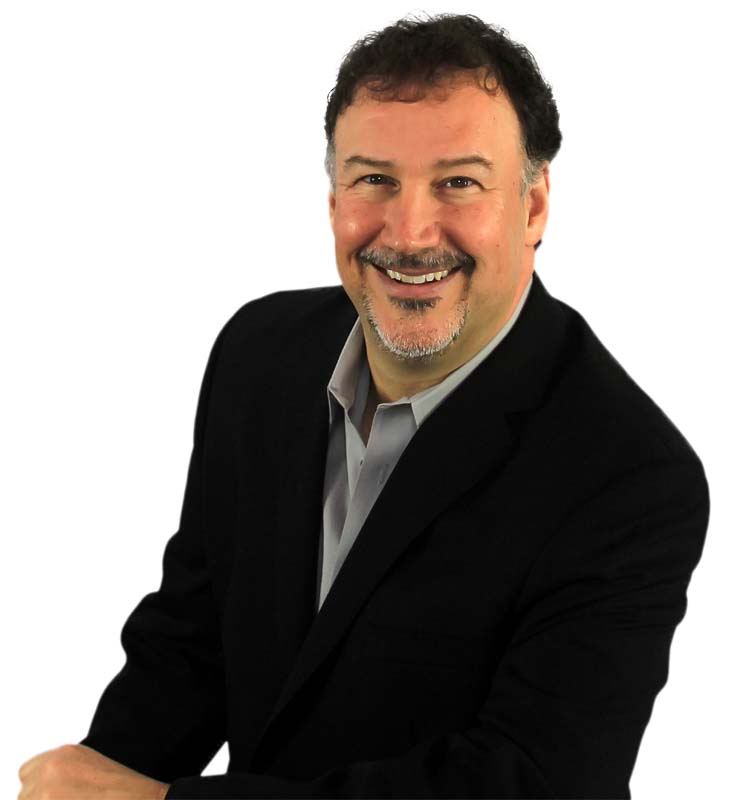 The first step to creating your first shook is a no-obligation, fact-finding call with Mike Capuzzi, Founder of Bite Sized Books (click here to visit his main site).
This one-on-one call will help him understand what your business and what your goals are. This is typically a 15-minute call; however, we will stay on until you're satisfied you are ready to work with us or move on.
There is no obligation on your part until you have decided to become a client. I look forward to hearing from you, and more importantly, working together to design one of the most powerful and effective marketing assets you can create for your business.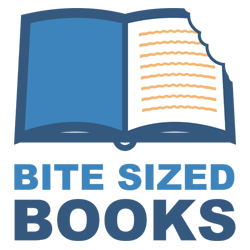 Bite Sized Books was founded by veteran Main Street marketing strategist, Mike Capuzzi to provide a uniquely different book publishing service designed specifically for the needs and marketing opportunities of local Main Street business owners.
To learn more about Mike, visit MikeCapuzzi.com.
To buy his various shooks, click here.
To listen to the Main Street Author Podcast, click here.